Welcome to our family kitchen and experience the essence of the land and its culture.
We make every meal a celebration through a deep connection with local farmers, handpicked organic vegetables from our garden as well as fruits & spices from the slopes of Mount Batukaru.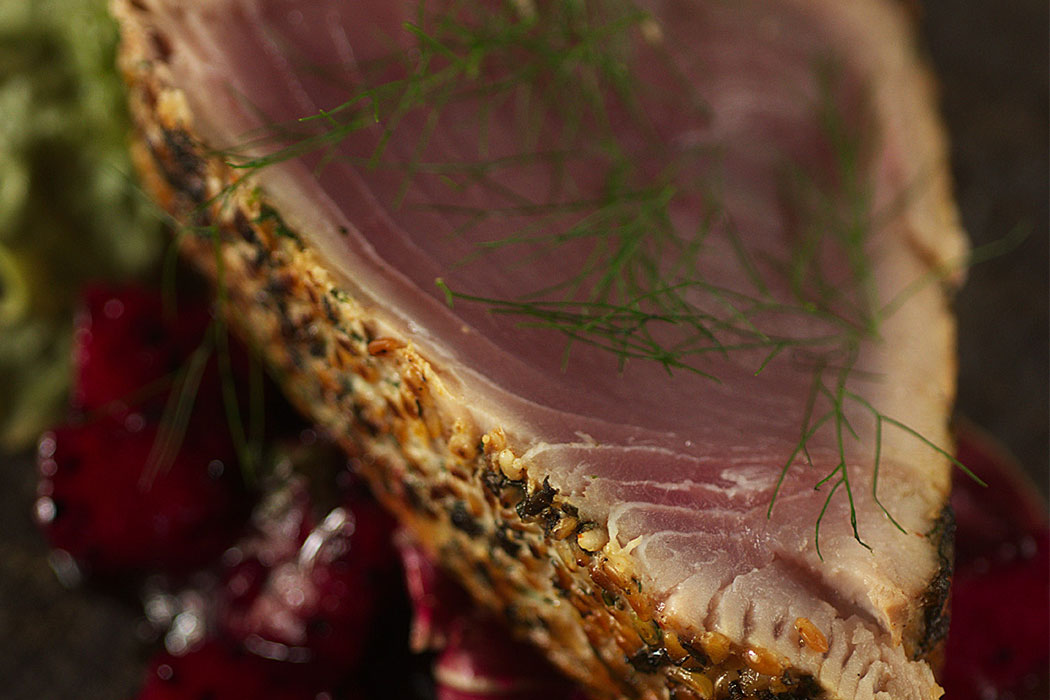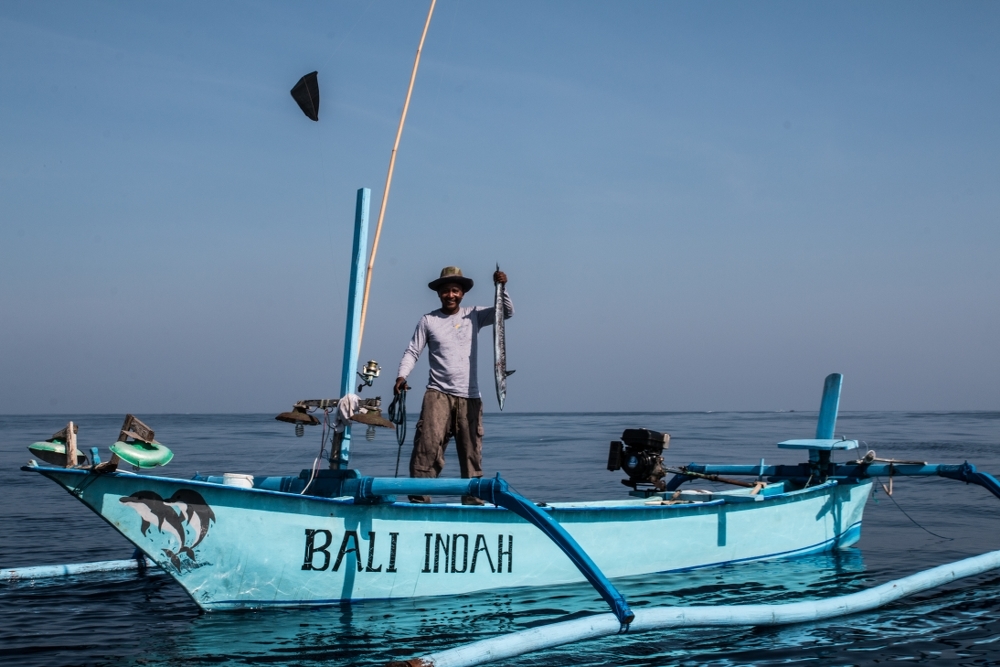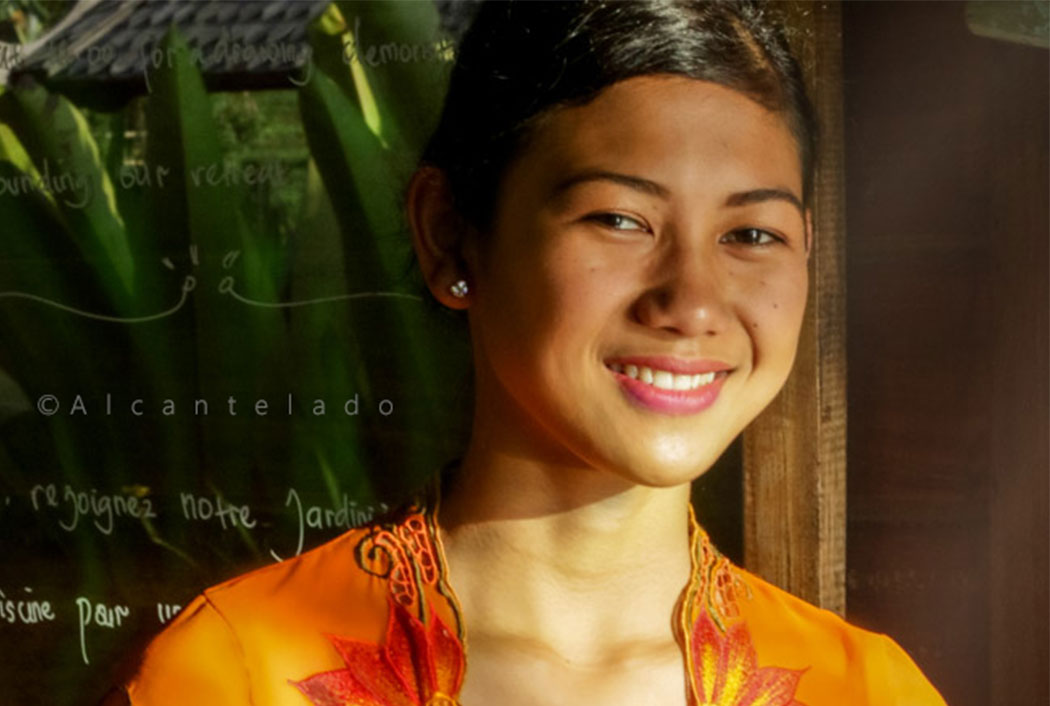 At SANAK KITCHEN we pride in offering meat from Buleleng & freshly caught seafood from the northern coast of Bali.
We prepare from scratch home-cooked comfort food from Bali, Java and other culinary island destinations in Indonesia, Asia and from around the world to satisfy your soul.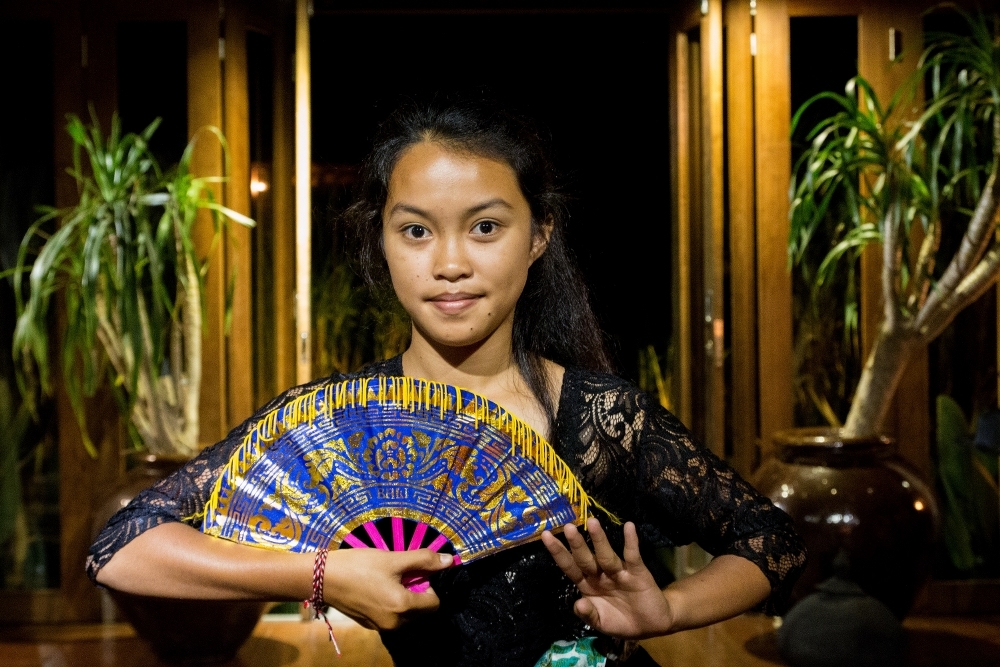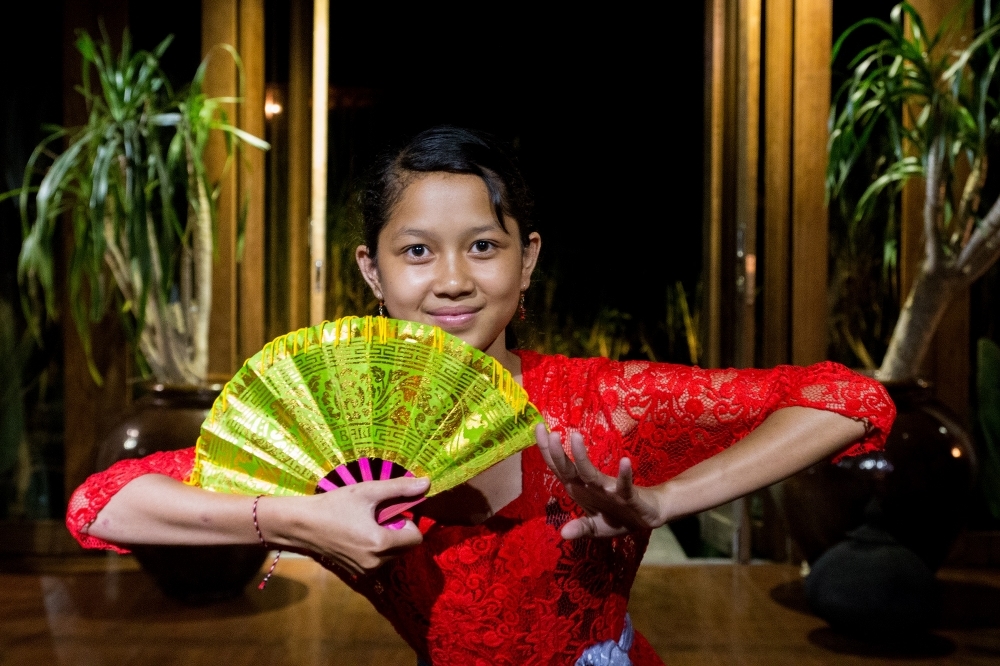 PRIVATE DINING
Sanak Retreat offers a unique dining experiences for two. Our Chef's Surprise Dinner is served on a private romantic dining island on top of a lotus pond. We prepare an exclusive 3 course feast following your culinary desire while we match the tasting wines for you.  A visually stunning private dance performance by our Balinese talents from the village will spark your senses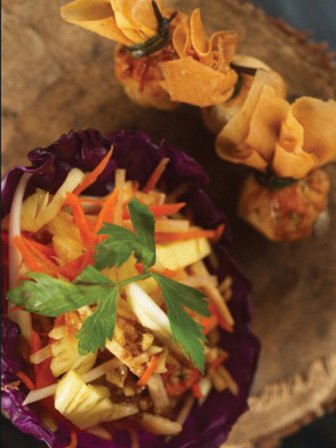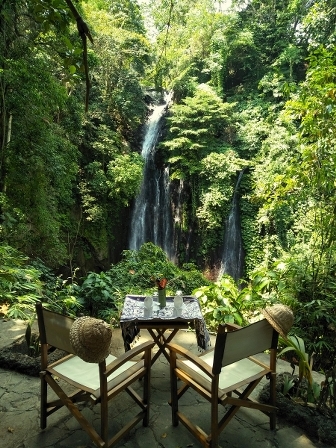 Our Picnic de Luxe is a unique private lunch experience for two at the foot of a stunningly beautiful waterfall. After a short private car ride, a scenic rice field walk and a dip into to the refreshing waters of the Banyuatis waterfall,
 your personal waiter welcomes you at your picnic spot. A delicious healthy lunch and a bottle of sparkling wine is served to the sounds of nature.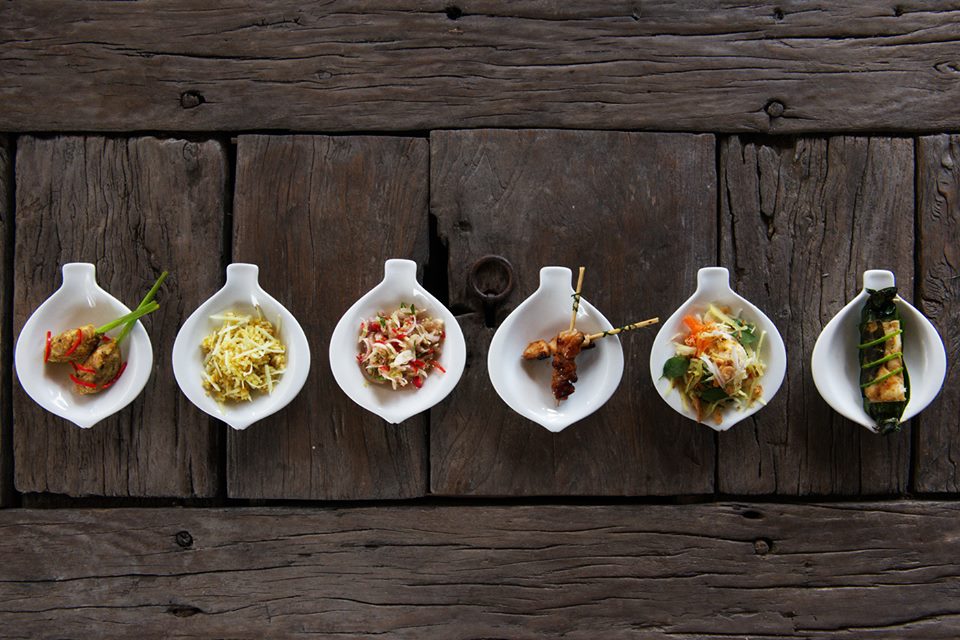 SANAK BAR
Overlooking the rice fields and the West Bali National Park and sipping one of Sanak's signature home-made creative cocktails while watching the local dance group practicing their Balinese moves at sunset…..
Life just does not get better than this.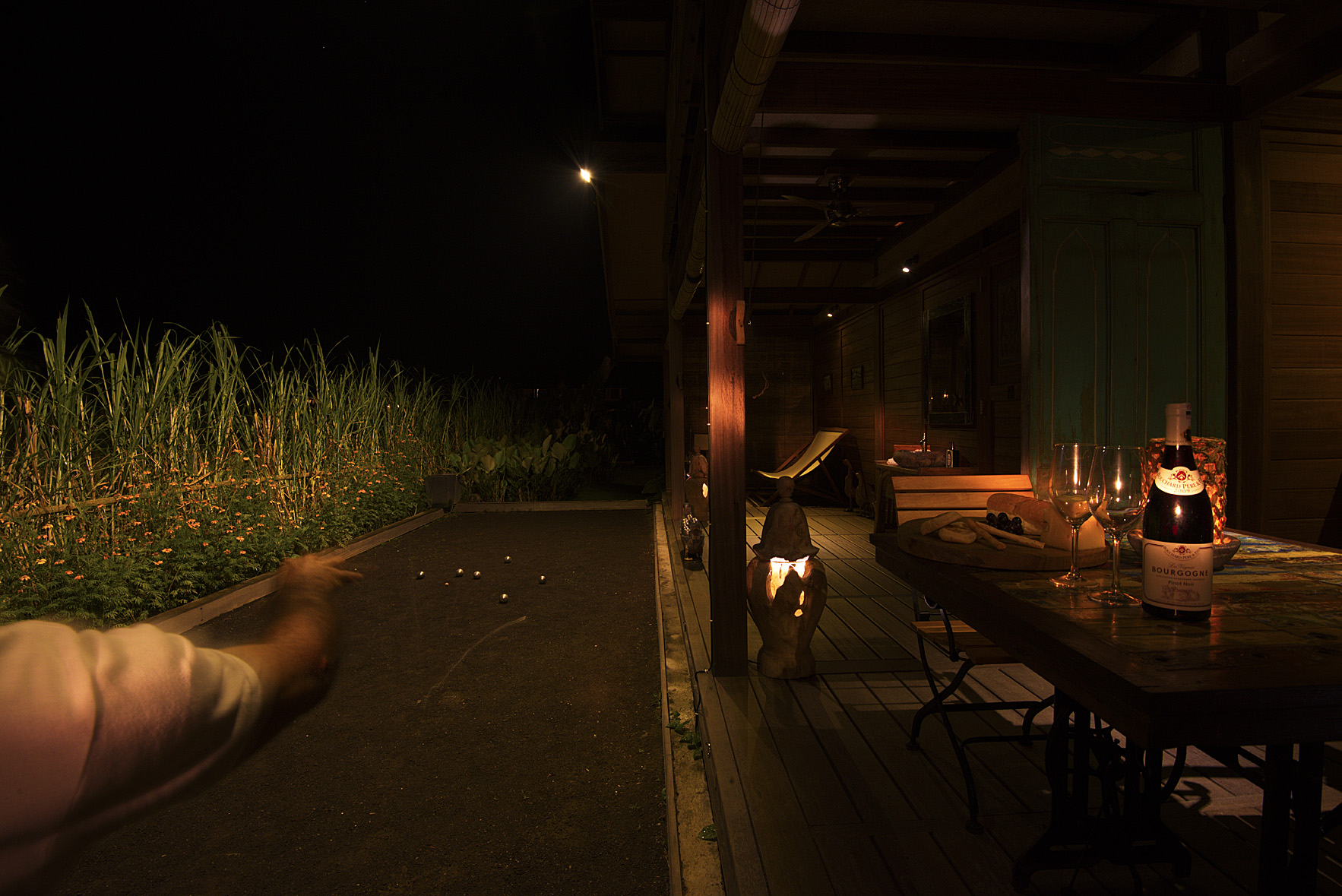 What about a game of Petanque while enjoying one of Sanak's selective wines from the region or from all over the world. A wide range of handcrafted herbal drinks with local spices and fruits from Bali can be enjoyed at our library lounge, at our rice field cabana or anywhere you feel like.