Lake Tamblingan Trek and Canoe Ride
A picturesque adventure where you will have the pleasure of commencing a trek from our secret drop off spot and enjoying a jungle trek through to the sparkling and mystical Lake Tamblingan which is surrounded by a local fishing village.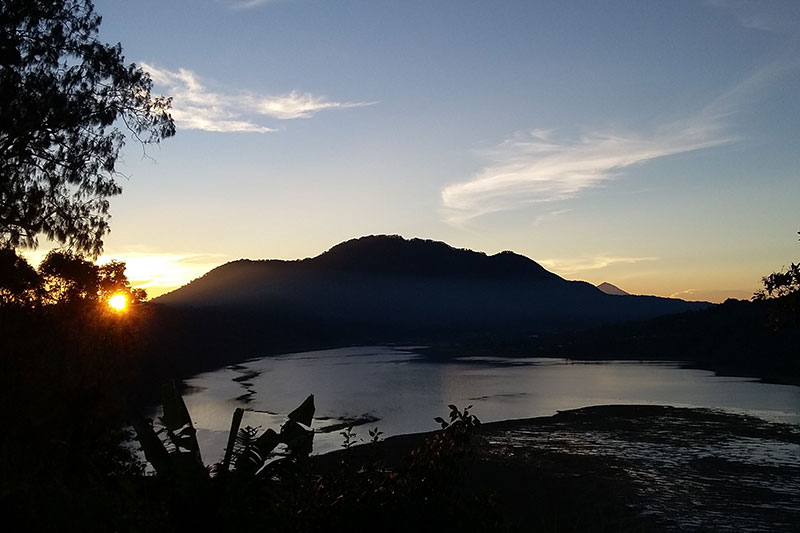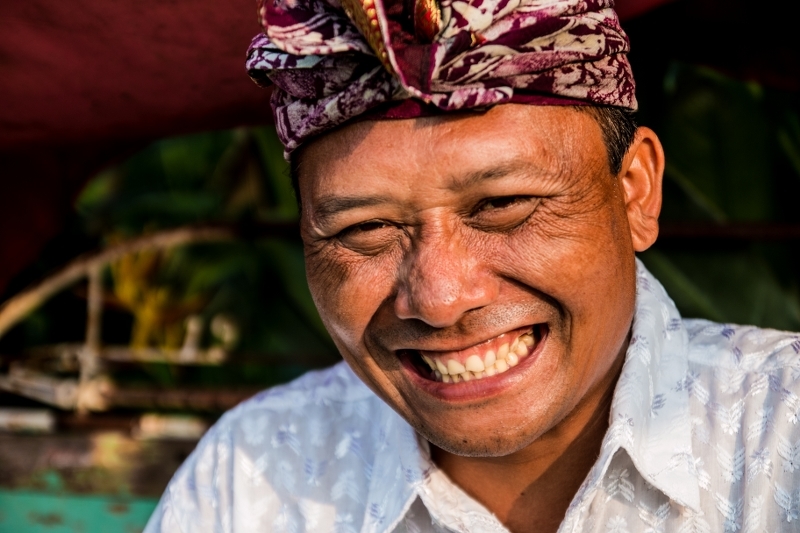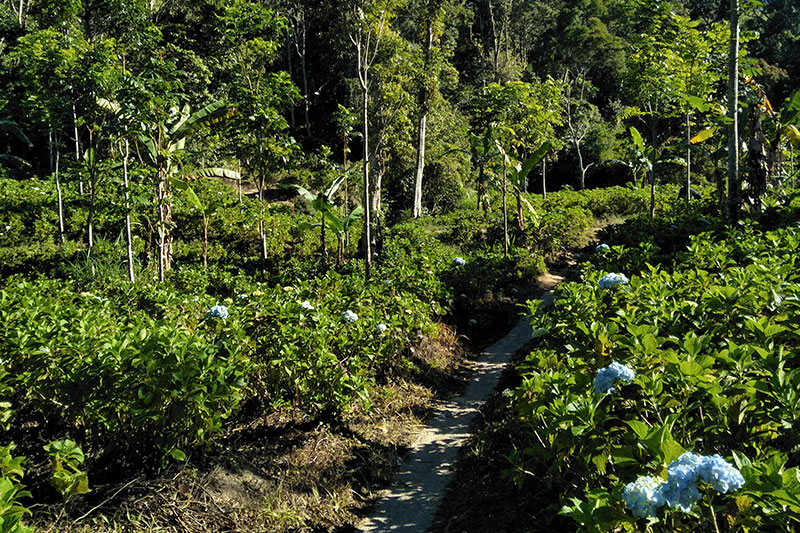 Your guide will take you across the lake on a handcrafted canoe to visit an ancient holy temple. On return, take a stroll in the village and before heading back to SANAK you will stop by the majestic MUNDUK waterfalls. The wisdom and gentle energy of this experience will put you into an even deeper state of bliss.