Munduk Wilderness Extreme Adventure
Go wild and embark on a day of driving through some extreme landscape in an open air KOMODO 4WD Buggy. This sturdy two-seater utility vehicle can zoom over the most difficult terrain with remarkable agility; the traditionally hidden hinterlands now become accessible, ready to be explored. The base camp is located in the small and friendly village near Munduk, high up in the mountain with gorgeous views, surrounded by numerous waterfalls, clove, cocoa and coffee plantations and stunning rice fields. This is the best choice for a truly memorable experience.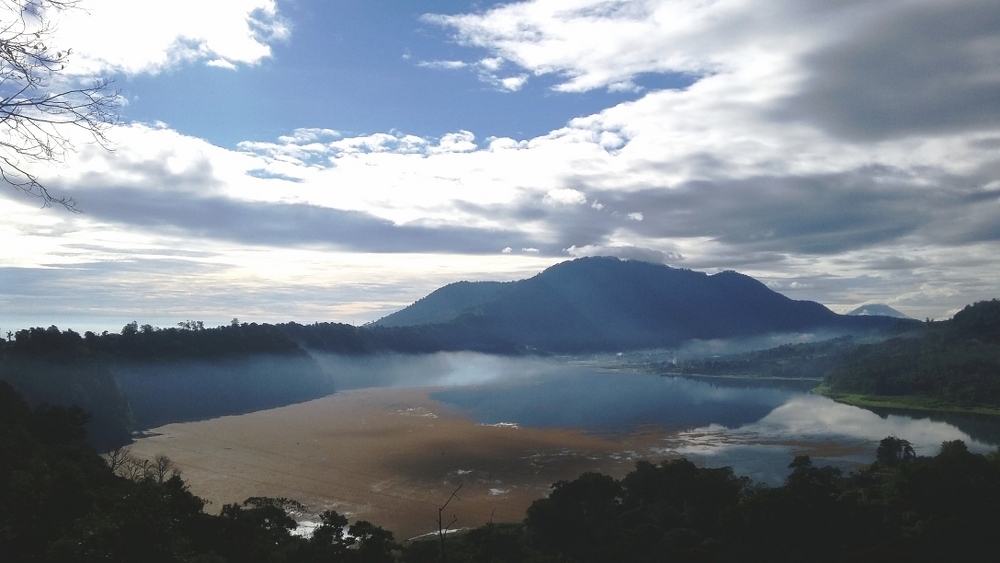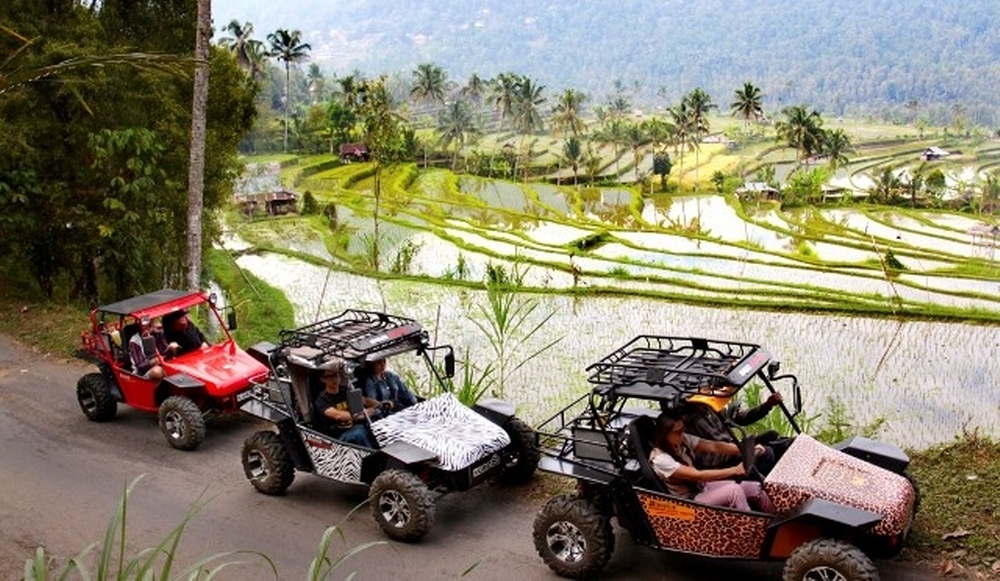 Scenic Scooter Tour
Explore the gorgeous landscapes of the Munduk Mountain Valley by scooter on this very unique guided tour. Off the beater tracks on small forest roads we cross rivers, ride along endless tropical plantations with scenic mountain views before reaching one of Bali's most stunningly beautiful waterfall. After a refreshing dip into the cool water we head to the Twin Lakes, where we enter the jungle by foot and ride the canoe across the picturesque calm and mystic Lake Tamblingan towards a sacred temple.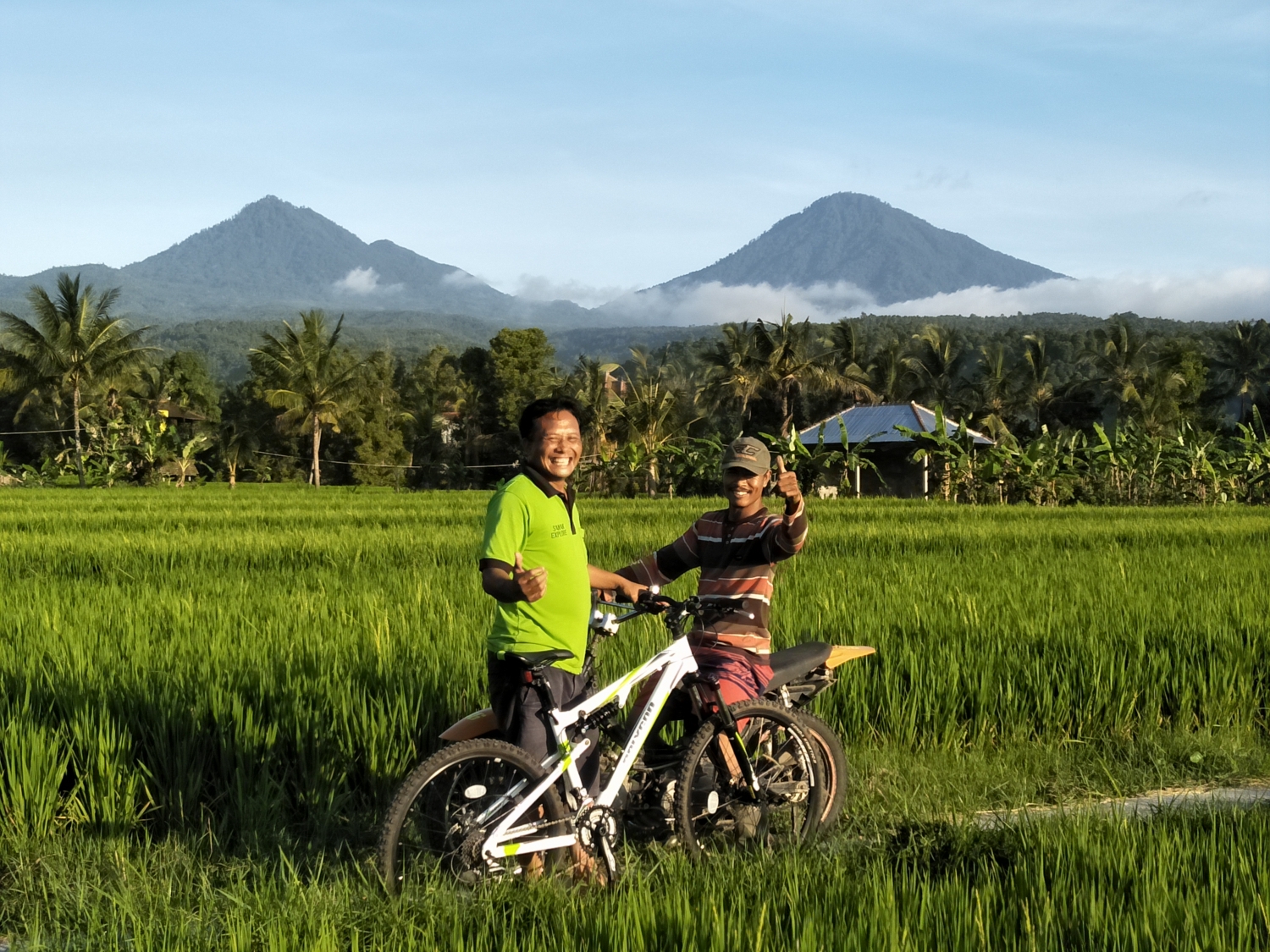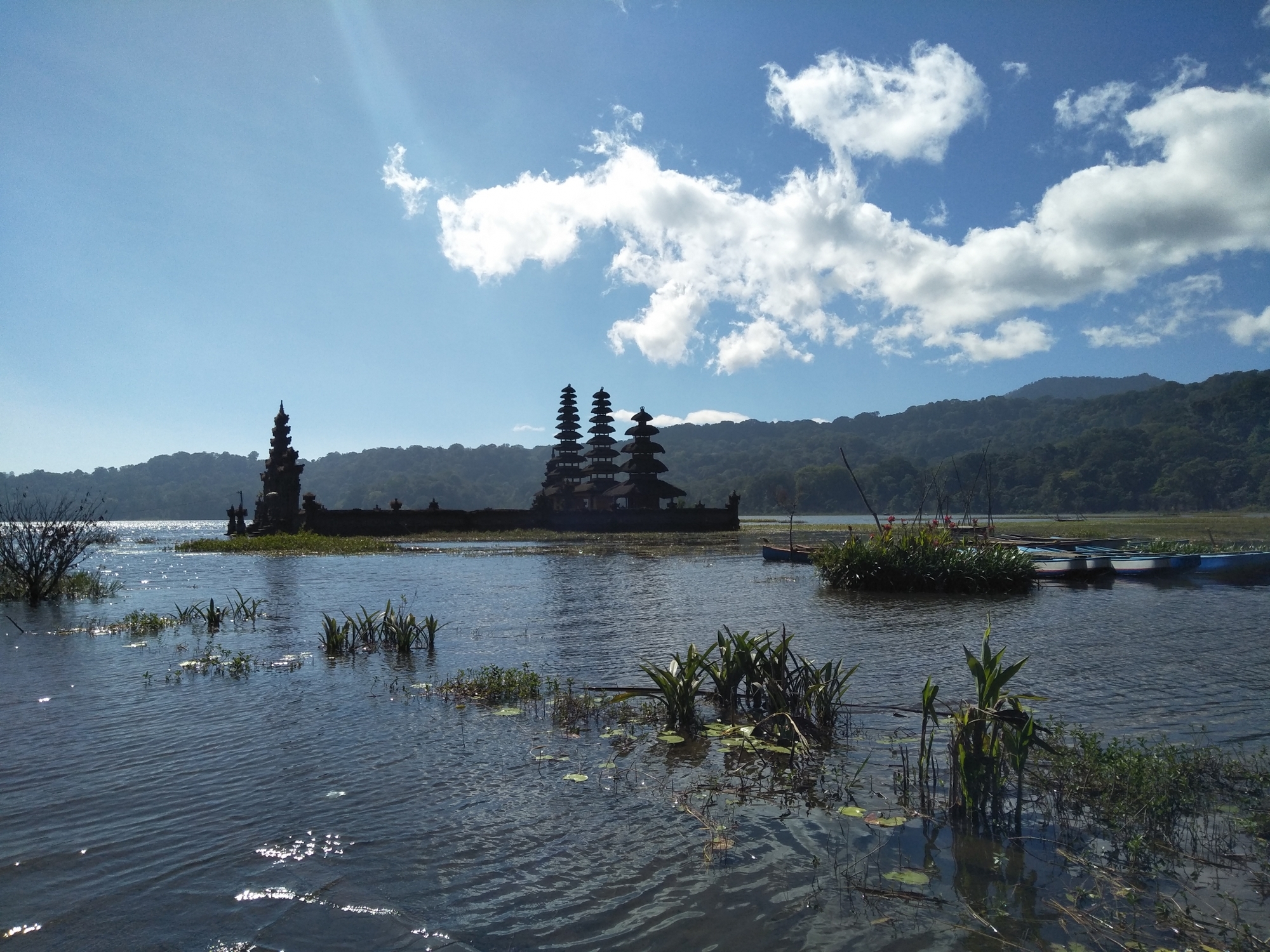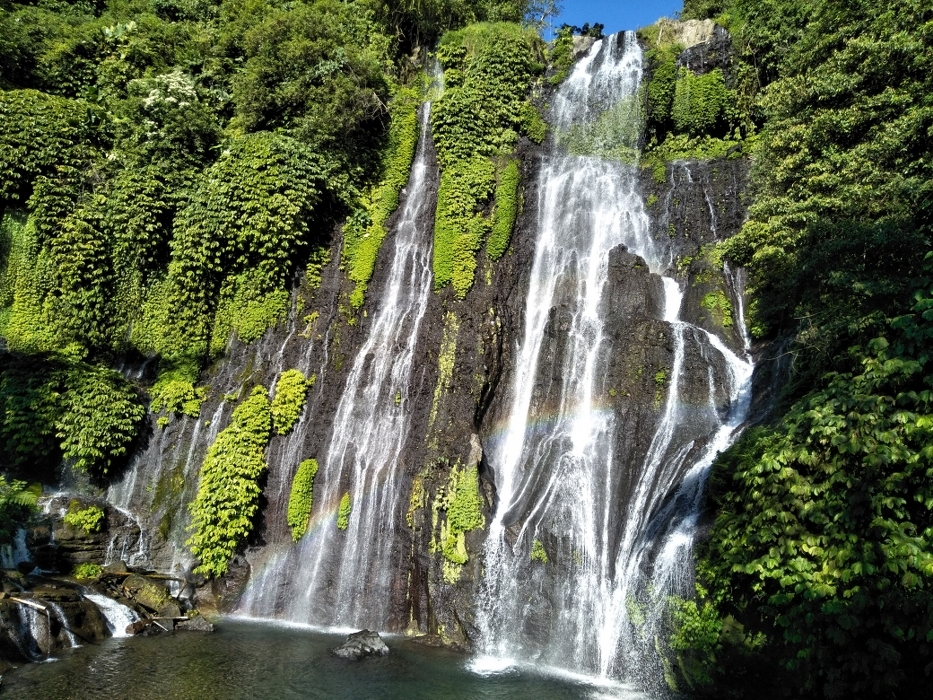 After a short break we descend on a scenic winding mountain road with views of the West Bali National Park and the ocean. We pass small villages with friendly locals, rice, cacao and coffee plantations before we return to Sanak after a extraordinary adventure tour.