(Allow your soul to travel)
Immerse your senses with our selection of signature massages, scrubs, flower baths and healing rituals performed by magic Balinese touch to take you on an enchanting journey.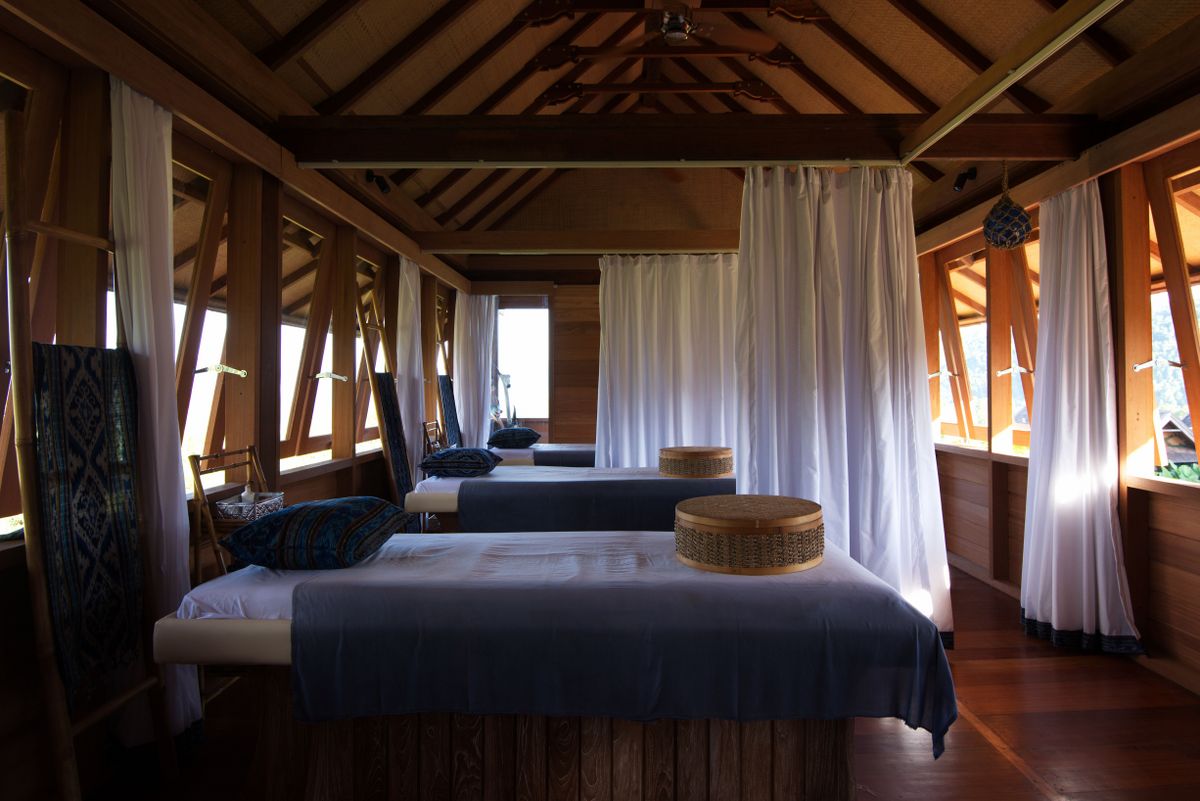 Our sacred spa is now your place to pause, receive, seek, smile,
contemplate and feel whatever you please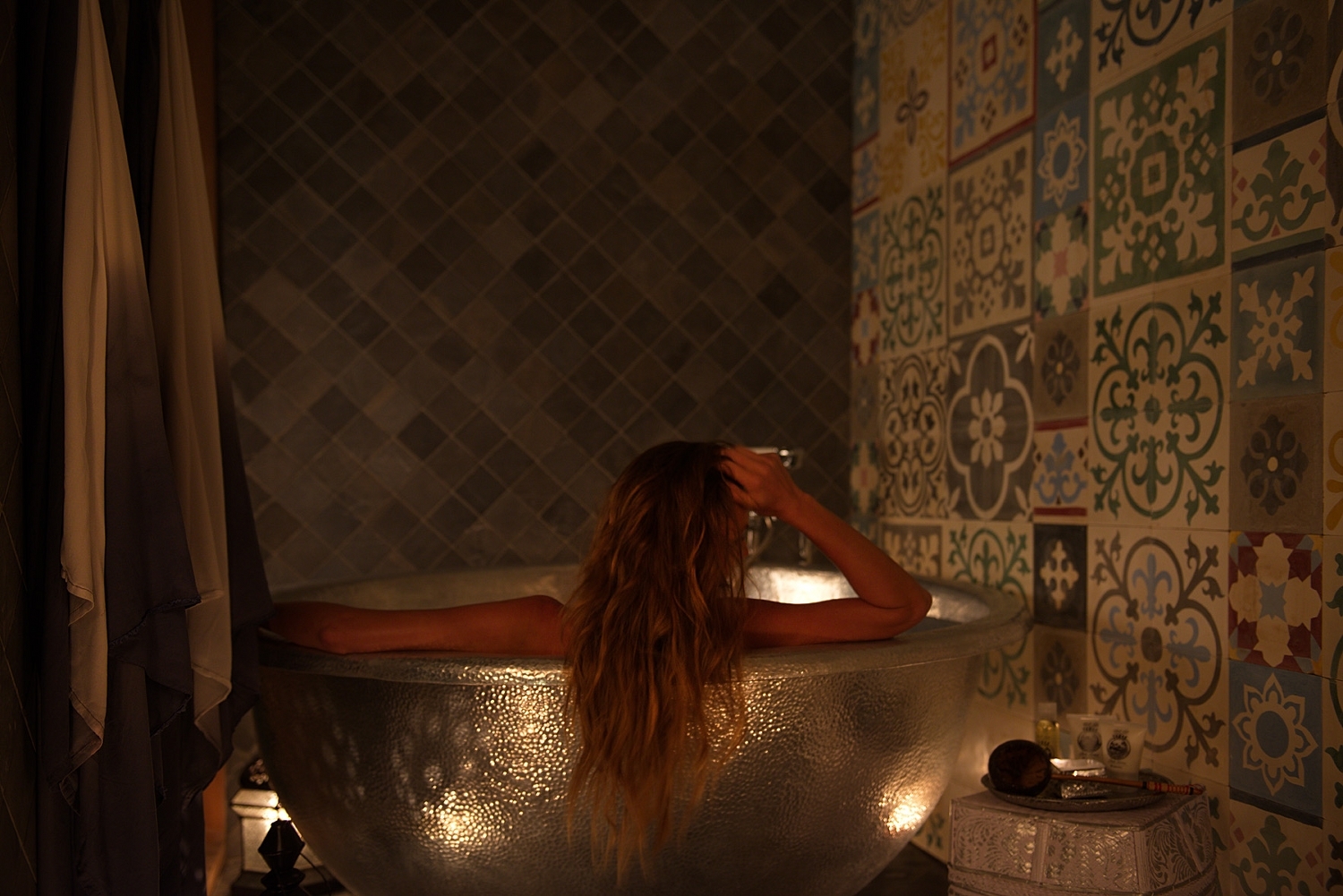 Blended ancient potions, natural spring waters and healing rituals is the secret to Balinese beauty inside and out. Sample our handcrafted scrubs, moisturizing maks, herbal foot wraps or signature blends: SANAK GARDEN, HUMANITY or KINDRED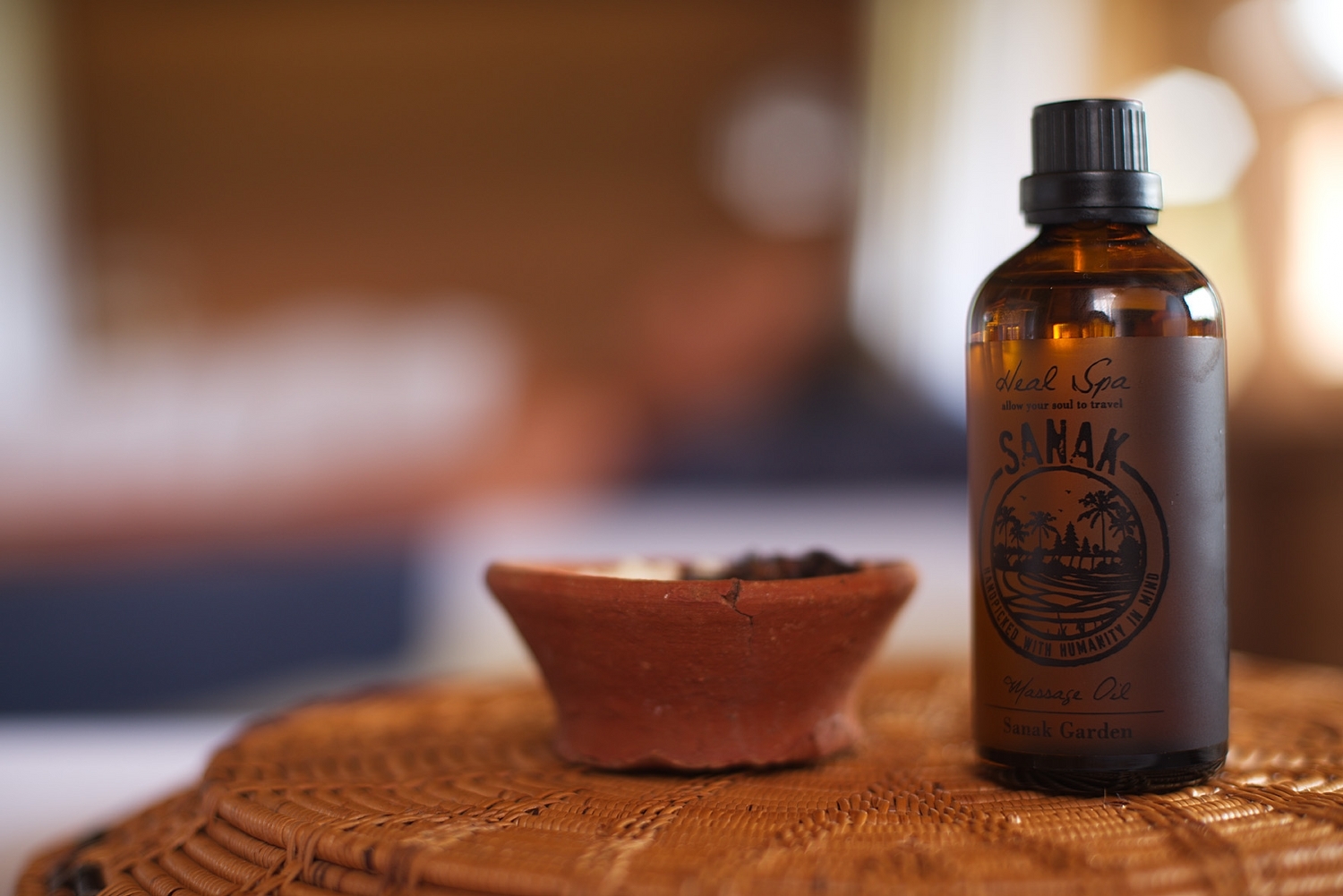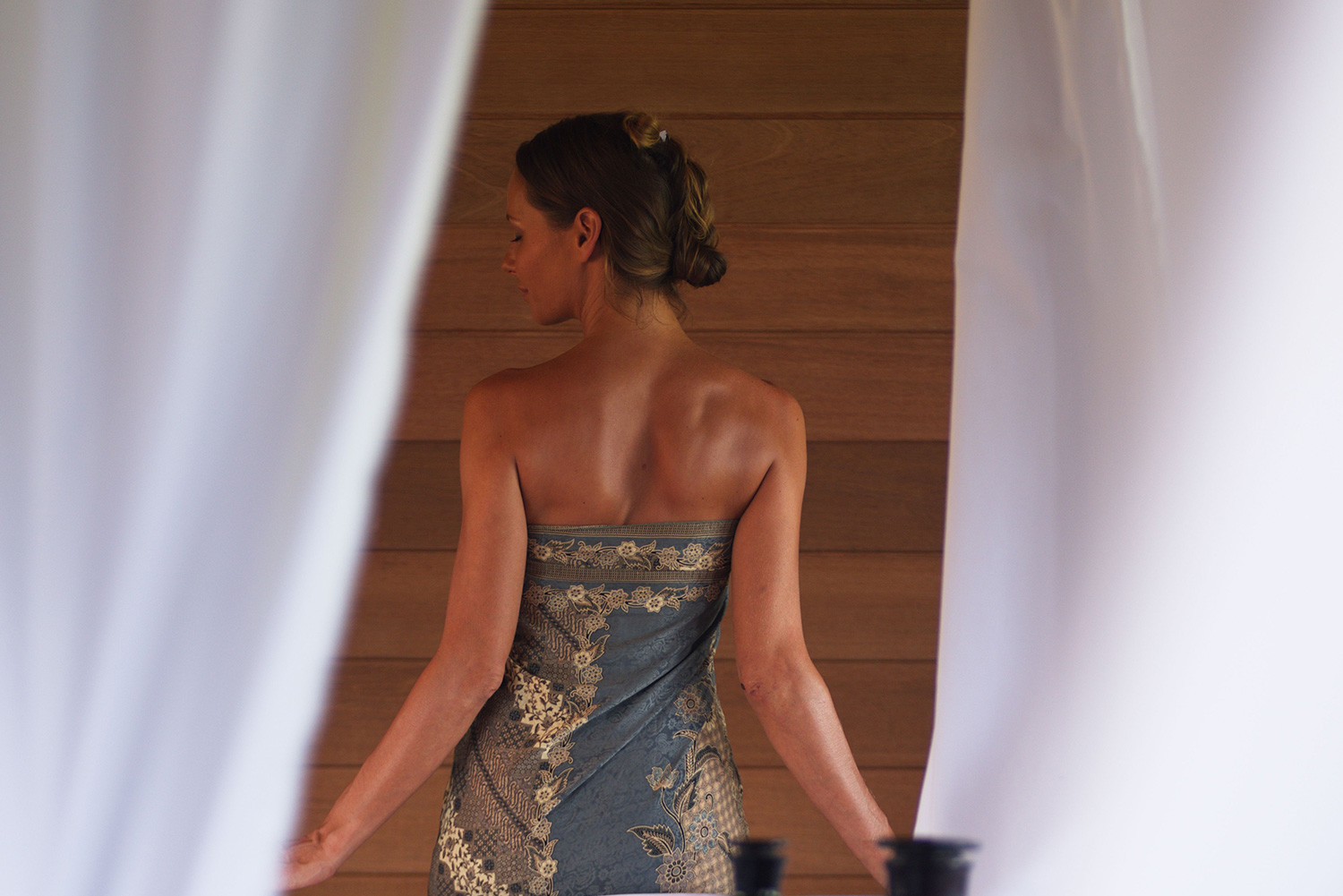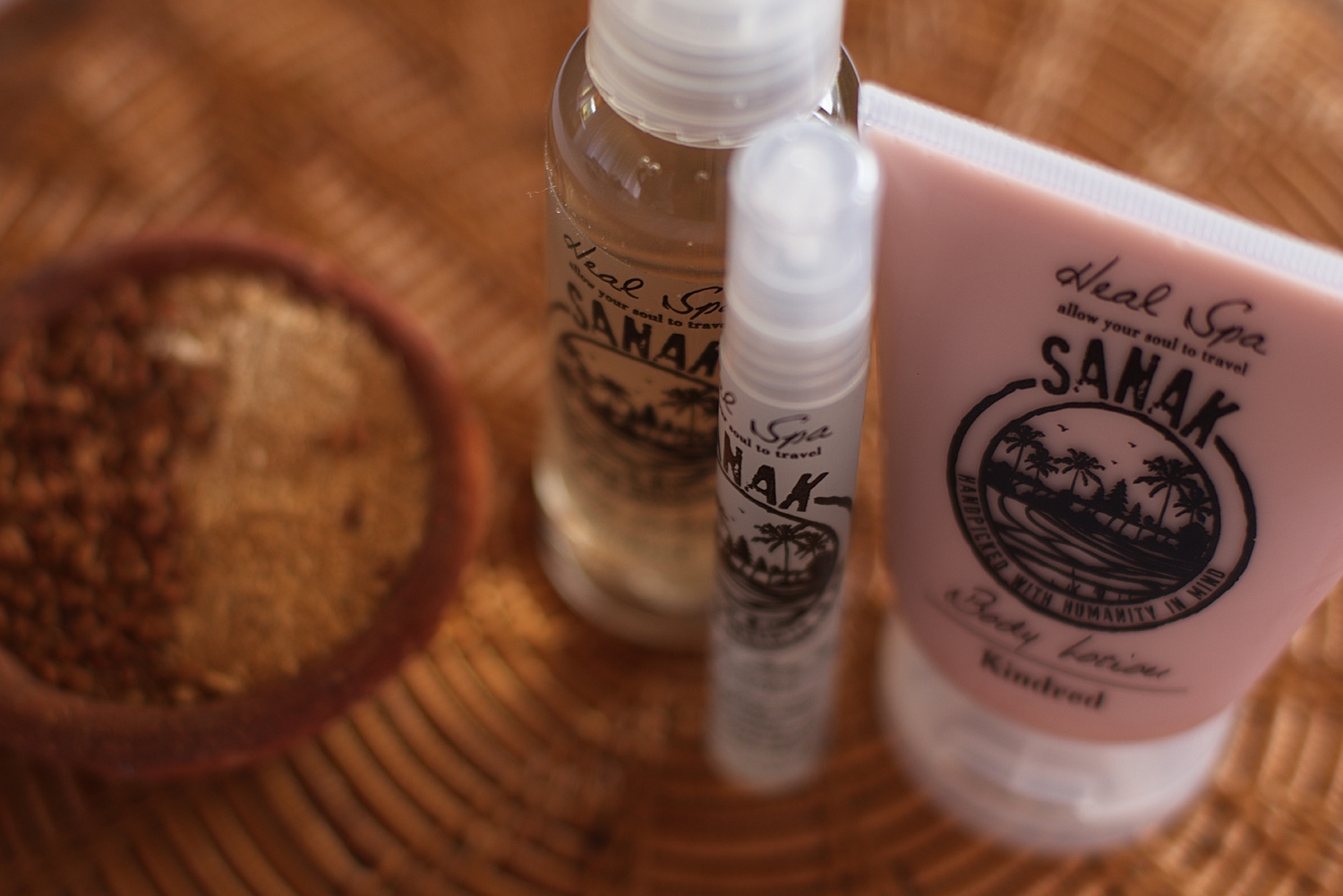 Our products are all small batches, handcrafted in Bali, uniquely blended from natural ingredients by the Sanak family, without any additives or microbreads and presented to you with love.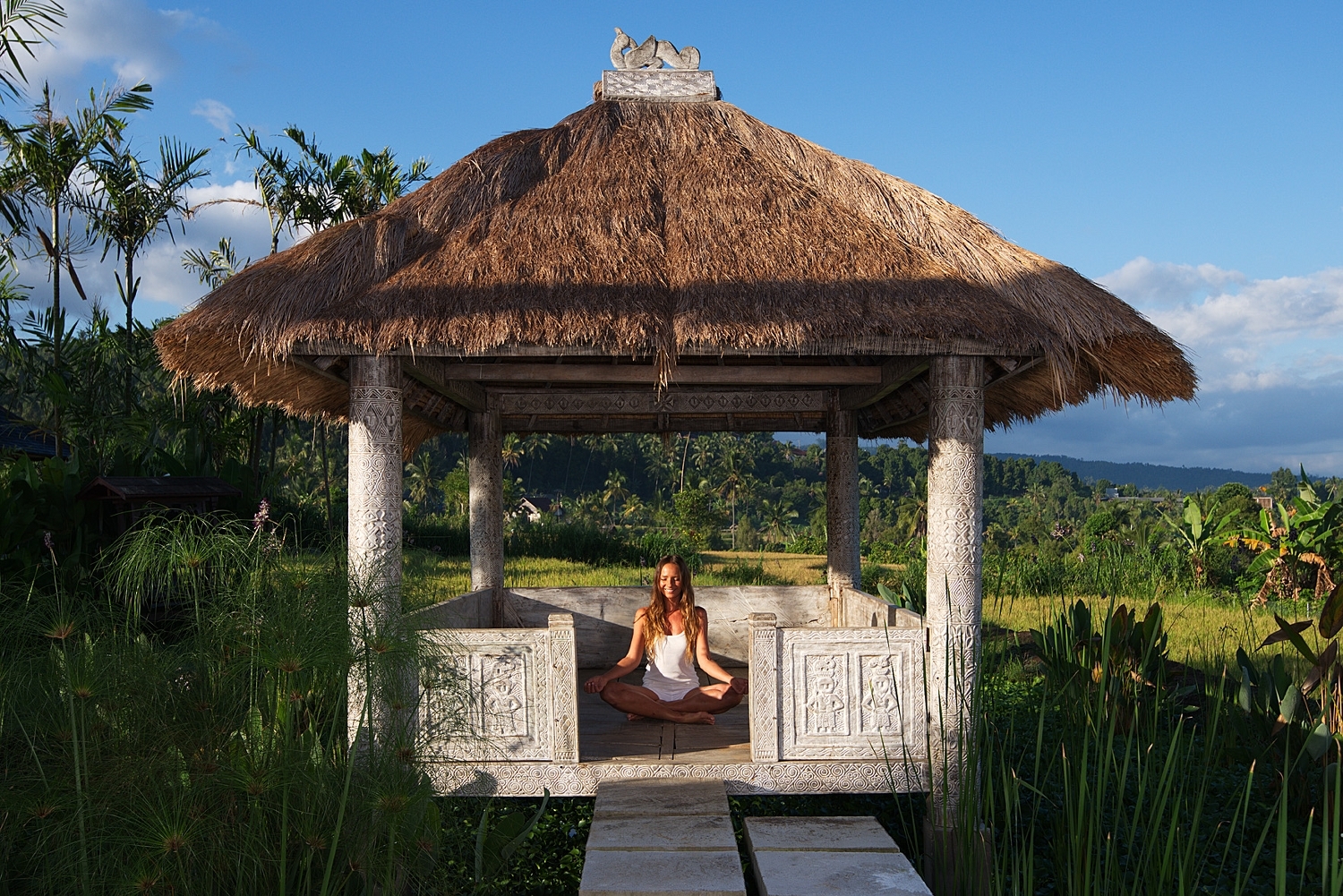 Yoga at Sanak Heal Spa helps you to ease and strengthen your body and gives you peace at mind; a path to personal fulfillment, greater self–awareness and self-love.
Our Yoga instructor is dedicated to share his wisdom and skills and adapts seamlessly to your personal yoga style preferences or chooses the one for you for maximum physical and emotional balance.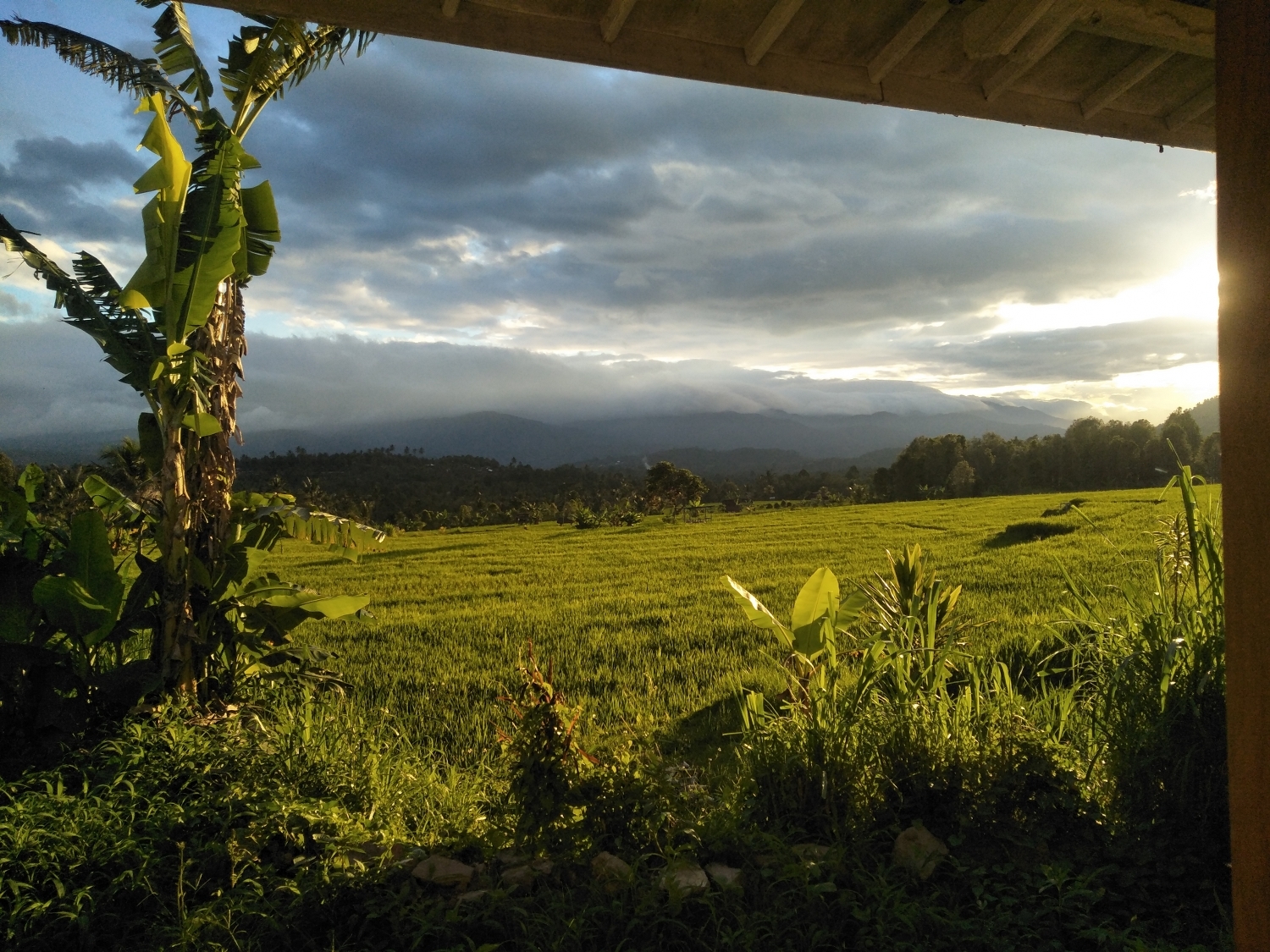 We offer a combination of ancient Balinese Meditation and Japanese Reiki, which will draw out negative energy from your body by touch and replace it with positive one to start the natural healing process. It is a guided spiritual energy force for your physical and emotional well-being followed by meditation.