The French founders, who travelled to Bali for the first time in 2011, befriended a beautiful Balinese family who had a history of rice farming and worked in a nearby village. As their time with them unfolded, it was the owner's joint affirmation not only to take from the island and its people, but to also give back to the local community.
After some time  together, the French founders decided to purchase some land within the local village of Kayuputih near the well-known village of Munduk, which is famous for its coffee, clove, cacao plantations and where they believed, along with 'Pak Gusti', the Indonesian owner, was the perfect place to create Sanak, a small family run retreat which would be manageable for the Indonesian family to own and operate in the future years once the French philanthropist guides them to set up a sustainable business for their future.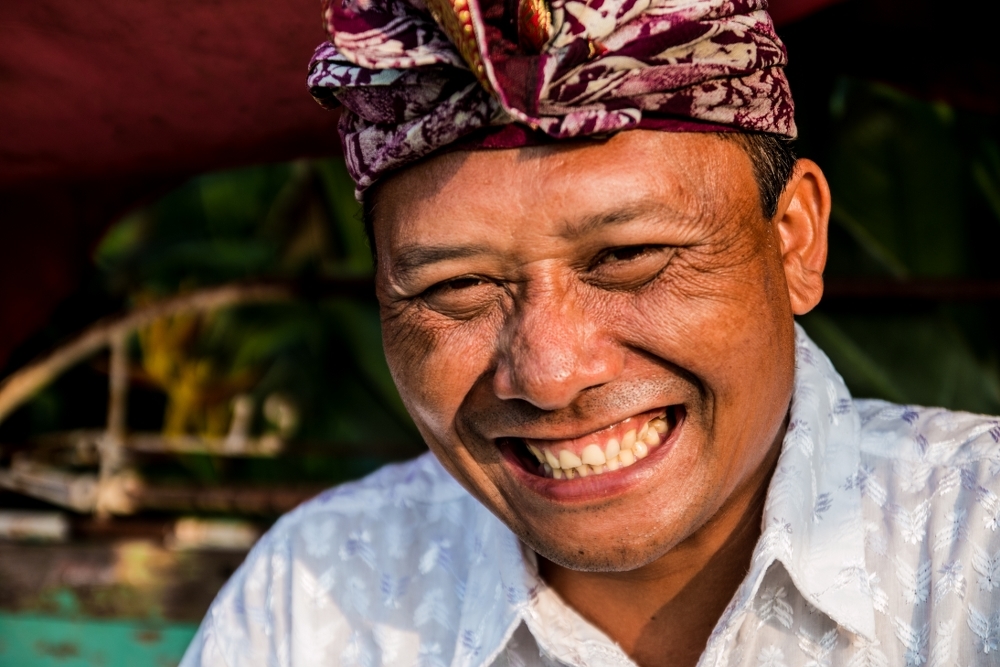 Through the development of SANAK, which is being sensitively considered at every stage matched with a true commitment to making a difference, they hope to provide the local people with a healthy and happy environment to work with their family and friends. It is the creation of a retreat that will be a valuable tool for the community in conserving bio-diversity and culture in a responsible and sustainable manner through its various planned initiatives.
It is a small local business who is in no way competing with the international hotels but which prides itself on old-fashioned quality hospitality and beyond the stars service with the vision and understanding of what today's eco/adventure/responsible/ aware traveler requires. They welcome and encourage future guests to allow their souls to travel.