Sanak Retreat Bali was founded by French philanthropists and is strongly committed to social, cultural and environmental responsibilities with an appreciation for a natural way of life.
We always respect and help to preserve the traditional heritage of our local community and find together solutions to minimize our impact to the environment through education in sustainability.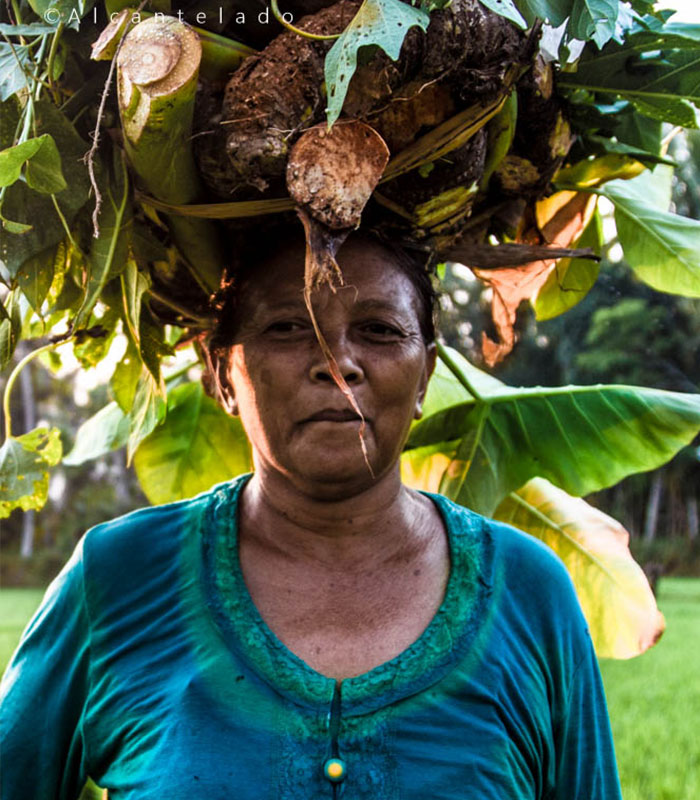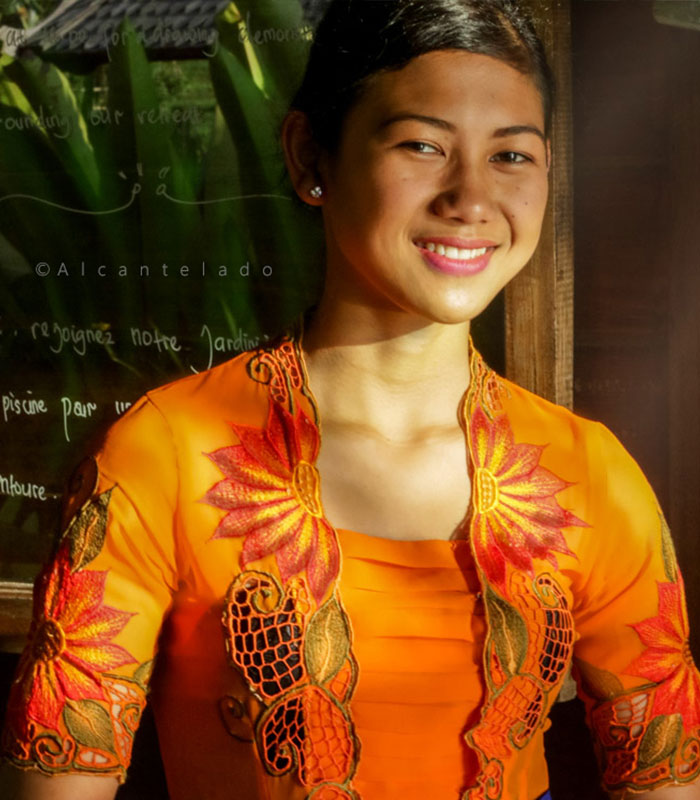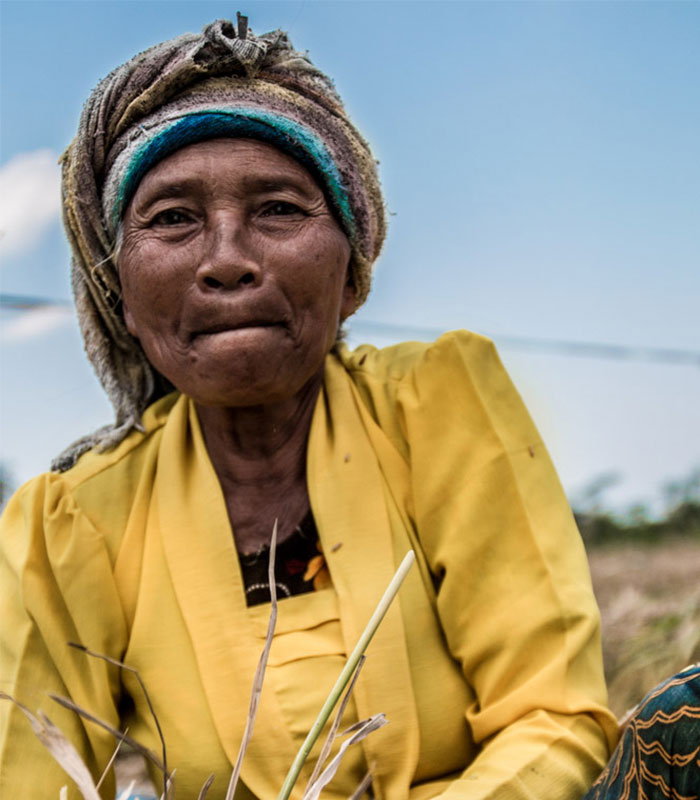 Sanak's social programs and initiatives
Local Employment
98% of our local staff is from the region of Buleleng (North Bali), over 80% of them are from the local villages surrounding Sanak. We do support and train local talents, empower them so they take pride and ownership.
Education
We are working with the local primary school nearby Sanak to educate the students on the importance of maintaining their natural environment, as well as we educate them about nutrition. We support the school with supplies such as whiteboards, educational posters, books, pens and pencils. The kids are in return helping us when we are organizing clean up days.
Cultural support
Our children's dance group 'tari rejang' is supported by Sanak. The girls' group is devoted to perform at the many ceremonies held throughout the year within the village as well and they give as well private dance performances for guests at Sanak. We are passionate about playing a role in retaining and supporting the cultural heritage. The group practices two times per week at Sanak at sunset time and guests can enjoy or participate.
Training
Sanak  sponsors yearly up to 10 high school kids as well as hotel school students with an 3 month internship program, offer in-house job training and development programs with the chance of finding permanent employment with us.
We are members of Pack for a Purpose , an initiative that allows travelers to make a lasting impact in the community at your travel destination. Guests save just a few kilos of space in your suitcase to bring needed supplies and visit the kids in our local elementary school.
Please on our logo to see what supplies are needed for our project/projects


Food is sourced locally, 90% of our food supplies is sourced locally from the immediate neighborhoods (meat, salads, vegetables, rice) and another 7% is delivered from other areas within the island.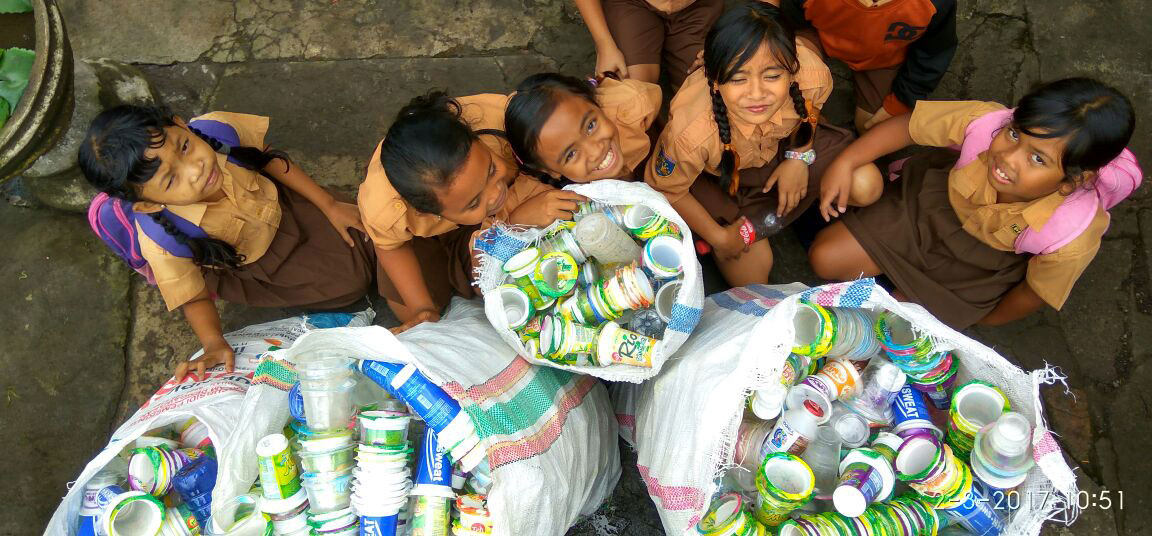 Sanak's envirnonmental programs and initiatives
"Zero % Landfill"
This initiative is actively executed at Sanak. Through avoiding, reducing, reusing, sorting and recycling we have created our own internal waste management system, since there is none in place yet for the local community. Sanak is a plastic free environment and we work with suppliers who help us to avoid any non recyclable containers or packing materials.
Recycling & Sorting Station
Sanak has build a recycling and sorting station for the local community and we are planning to develop our Zero % Landfill policy for the village. Sanak has also created a "Bank Sampah", a place where locals can bring sorted recyclables and get paid with the market price.
Ecobricks
An initiative spread all over the developing countries in Asia and South America where there are limited waste management facilities.  Sanak is actively involved in teaching employees, families and school kids how to transform unrecyclable plastics into a brick that can be used as building material to make furniture or even build a whole house. Donations received by guests are preferred given to kids who are actively involved in making Ecobricks.


RefillMyBottle
Sanak is a plastic free environment and in addition to the glass water drinking bottles we provide for each guest in the room, we do have water refill stations throughout the hotel.  We are also part of RefillMyBottle, a concept which was created by responsible travelers, sustainable business owners and conscious locals who act against plastic waste on the island. The app has listed over 250 refill stations on Bali where anybody can refill their bottles at no costs or just a small fee.
Plastic bottles need to be shipped to Java for recycling. These bottles can only be recycled a couple of times until the quality will be too low to reuse any further and the remains will still end up in our environment. Please consider this every time you buy a plastic bottle. Alternatives are aluminum drinking bottles which we also sell at Sanak.

We strongly support soft tourism with walking tours to rice fields, coffee and cacao plantations. Our local village guides show you the nearby waterfall and bring you to our holy spring, where a Balinese Healer offers spiritual water blessings.
Our on-site local guest activities include Balinese drawing, dance and cooking classes, eco bricks building as well as kite flying and offering ("cacang sari") making classes and spiritual water blessings.